Milton José Marico
The last donation that Milton needed to go learn English, we provided. Final exam will be to watch The Big Lebowski in English.
Jairo De Jesús
We helped Jairo De Jesús pay for some beer to start his bar. This 59 year old Colombian farmer, needed to retire so he started a bar to be closer with his family. Way to go Jesus!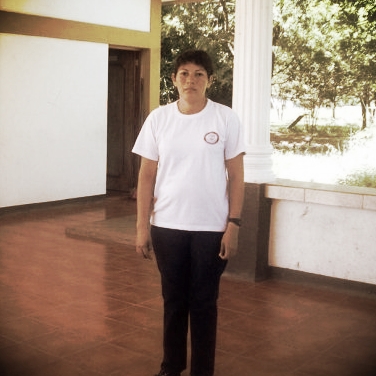 Eduarda Lucrecia
Eduarda Lucrecia from Nicaragua got enough to help pay her son's tuition and graduation expenses.
Aneta from Armenia
We helped Aneta with her university tuition. Currently she is studying for a BSc. in Biology at Vanadzor Pedagogical University. She wants to become a biologist and teach biology at local schools.