Keep your Herb Fresh
Just for you Dudeists out there that Abibe, make sure your herb doesn't go stale. Store it in this special Herb Humidore.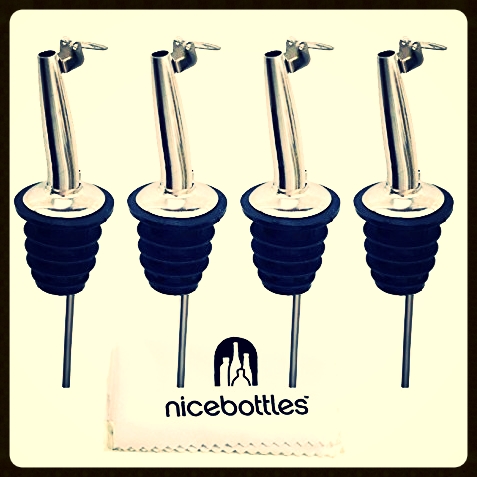 Gone Drinking Sign for Flip-Flop Day
For Flip-flop day, [June 17] let people know, you've gone drinking. Just put this pic on your screen, or go grab the real thing. It will also hold your towel and Donny's surf board.
by WorldBazaar